Sunny Garden Special Events
Halloween Party
We celebrate Halloween with a Costume Party and lots of fun! What are you going to come as?!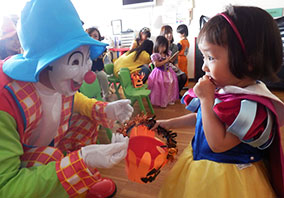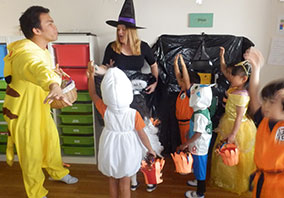 Christmas Event
Every year, we work hard to prepare a special Christmas Show for all the family to enjoy.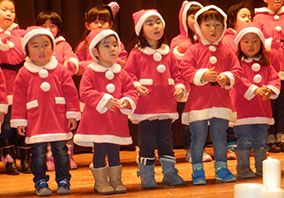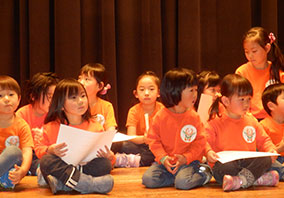 Anniversary Party
Sunny Garden's anniversary is on May 20th and on this day every year, we have a special party to commemorate the occasion!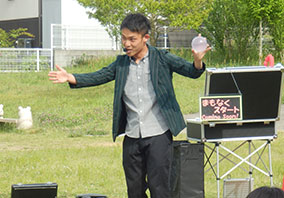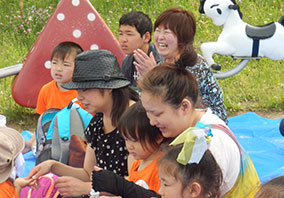 Come and Try It!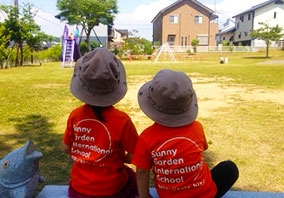 Photo Point